"Food Systems Summit Briefs" for the UN Food Systems Summit
Speakers' presentations are now available!
Webinar records are now available!
News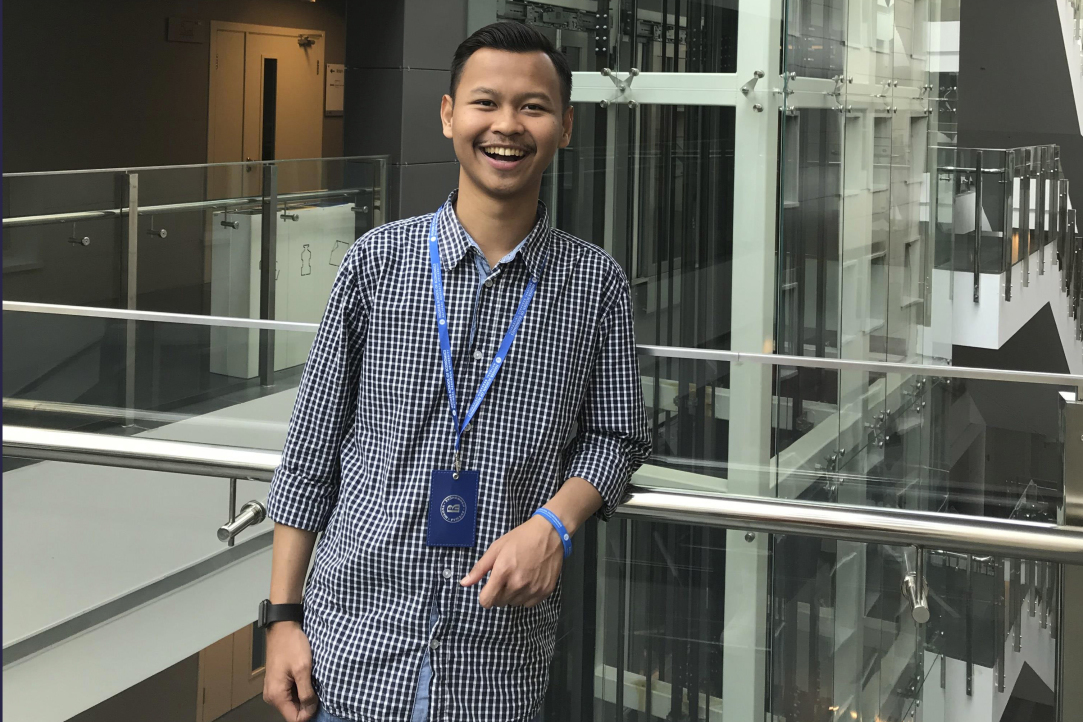 International students are beginning to arrive at HSE University for the new academic year. Among them are students from Indonesia. Some of them even had a chance to take their parents on a tour of the campus. How does one become an HSE University student? What do the university's venues have to offer? What is it like to live in Moscow? The new arrivals shared their first impressions with the HSE News Service.