"Food Systems Summit Briefs" for the UN Food Systems Summit
Speakers' presentations are now available!
Webinar records are now available!
News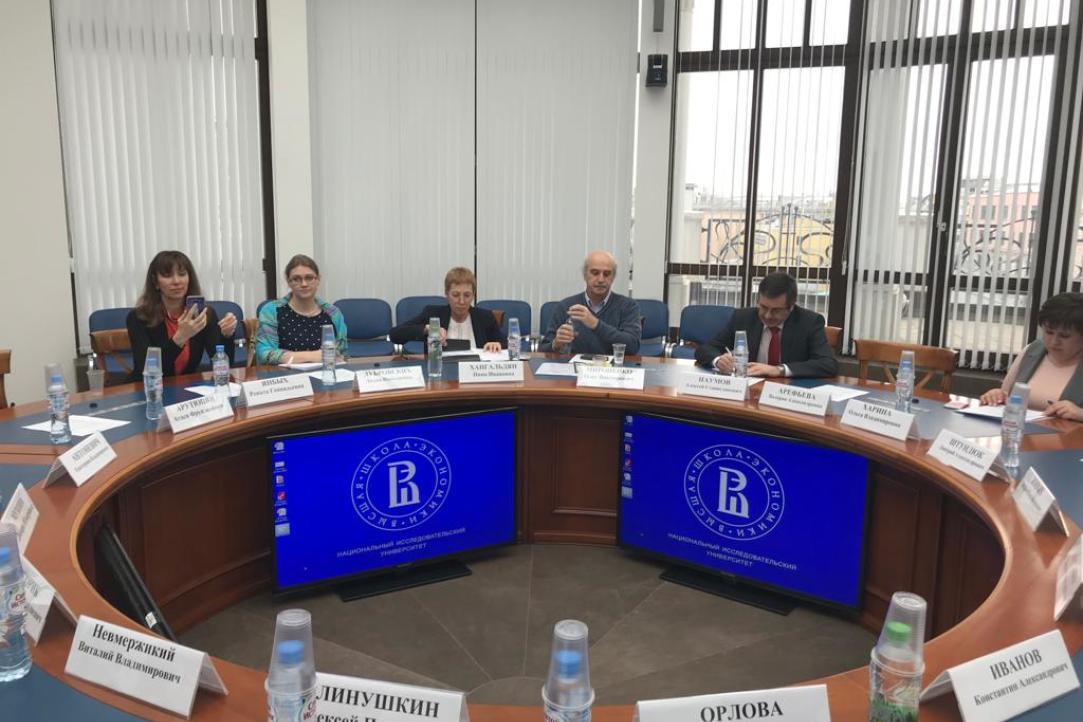 The round table "How restrictions on the fertilizers consumption can affect global agricultural markets" was held at the National Research University Higher School of Economics (HSE) on March 21, 2019. The main topic of discussion was the prospects for reducing fertilization application rates and the question of legitimation of the equity of fertilizers and pesticides due to the recent changes in EU and USA legislation (United Nations Indicator SDG 2.1.4). The experts discussed how it will affect Russian fertilizer producers, on the one hand, and global trends in biologization, the use of combined plant protection methods, organic farming, on the other.