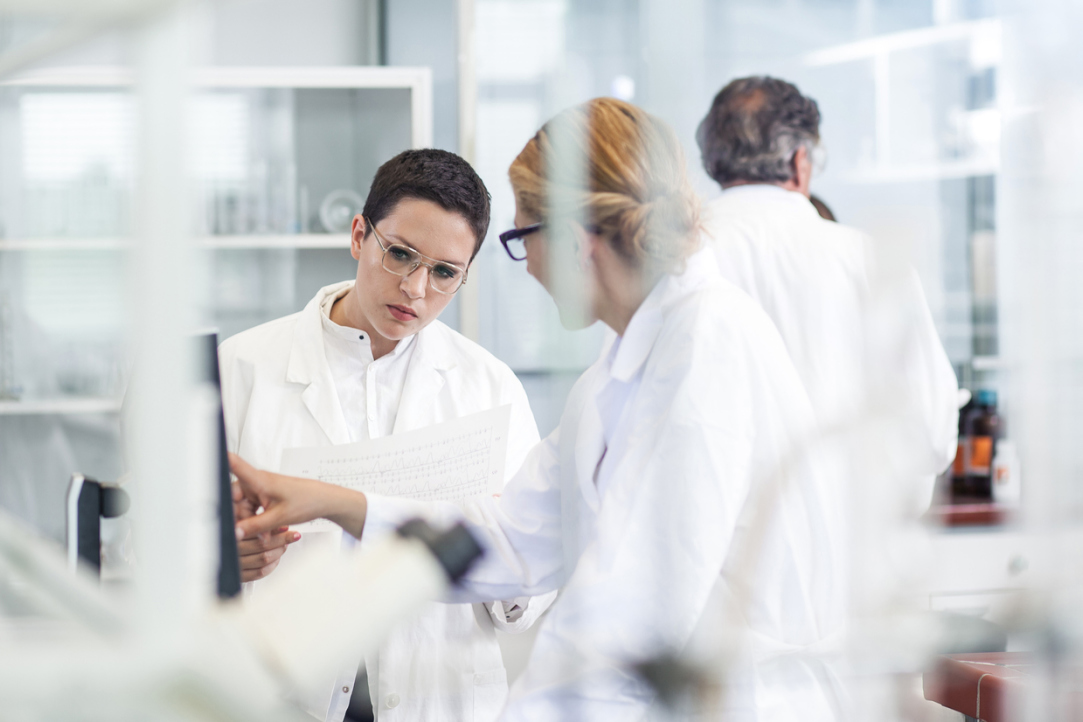 The Mirror Labs research project competition is aimed at HSE University departments that are planning to conduct joint studies with other Russian universities and research centres. The competition is now in its third year. A total of 19 academic organisations from 14 regions of Russia submitted applications as partners of HSE University, including 9 organisations participating for the first time.
13 July
At the upcoming 20th April International Academic Conference, HSE's new Institute for Agrarian Studies will hold a panel on the drivers of growth in the Russian agrarian sector. Johan Swinnen, Director of LICOS Center for Institutions and Economic Performance at KU Leuven, has been invited to speak at the panel.
27 March  2019
The Institute for Agrarian Studies was founded in October 2018 as a research department at HSE. It carries out research and expert analysis, as well as provides consulting services, in regards to agrarian economics and policy, and the development of agricultural markets and rural areas. It also aims to train highly qualified agriculture analysts. Evgenia Serova, HSE's Director for Agricultural Policy and the head of the Institute describes below its research scope and development strategy.
1 February  2019