At the upcoming 20th April International Academic Conference, HSE's new Institute for Agrarian Studies will hold a panel on the drivers of growth in the Russian agrarian sector. Johan Swinnen, Director of LICOS Center for Institutions and Economic Performance at KU Leuven, has been invited to speak at the panel.
27 March  2019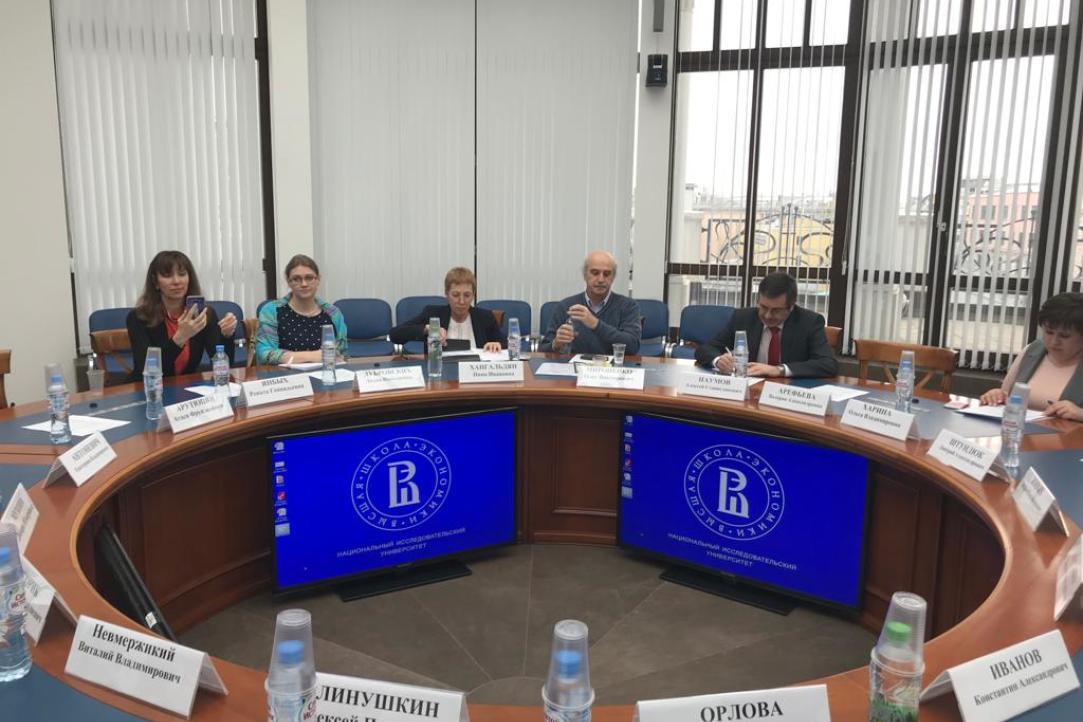 The round table "How restrictions on the fertilizers consumption can affect global agricultural markets" was held at the National Research University Higher School of Economics (HSE) on March 21, 2019. The main topic of discussion was the prospects for reducing fertilization application rates and the question of legitimation of the equity of fertilizers and pesticides due to the recent changes in EU and USA legislation (United Nations Indicator SDG 2.1.4). The experts discussed how it will affect Russian fertilizer producers, on the one hand, and global trends in biologization, the use of combined plant protection methods, organic farming, on the other.
The Institute for Agrarian Studies was founded in October 2018 as a research department at HSE. It carries out research and expert analysis, as well as provides consulting services, in regards to agrarian economics and policy, and the development of agricultural markets and rural areas. It also aims to train highly qualified agriculture analysts. Evgenia Serova, HSE's Director for Agricultural Policy and the head of the Institute describes below its research scope and development strategy.
1 February  2019