Head of the department for Rural Development Studies of InAgRes Alexey Naumov participated in the conference on rural-urban interactions
24-26 March, 2021, the Head of the Department of Rural Development Studies of Institute for Agrarian Studies Alexey Naumov took part in the International conference "Thinking Urban-Rural interactions through Food and Land Uses issues".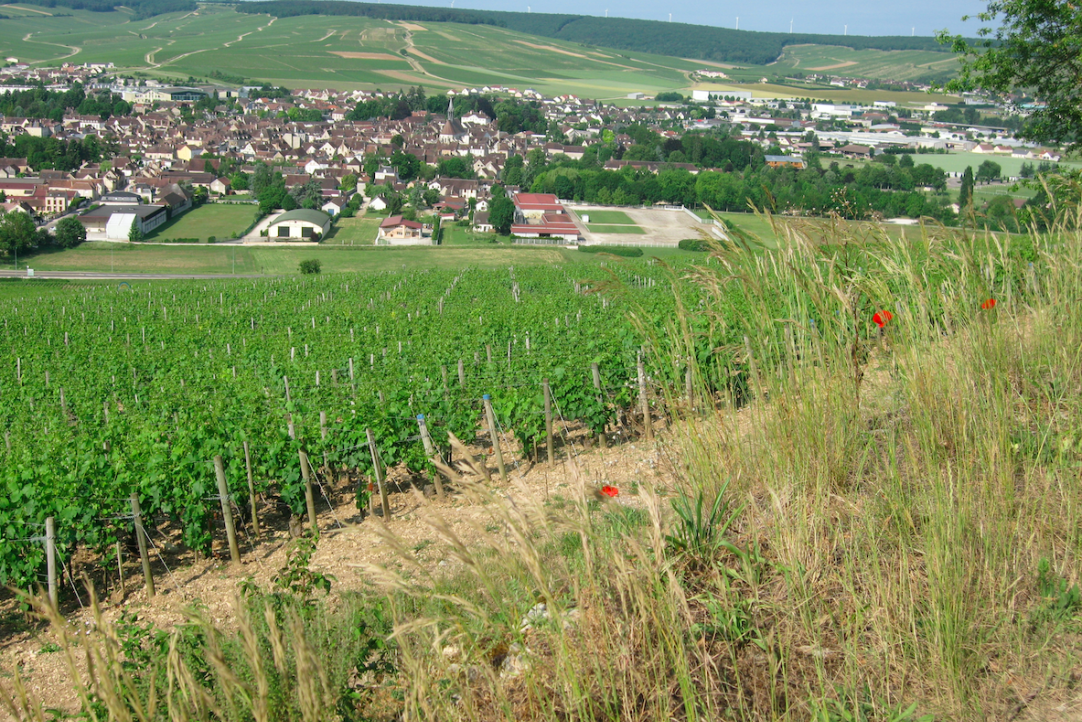 The conference was organized by the French Agricultural Research Centre for International Development (CIRAD) and the Commission on Agricultural Geography and Land Engineering of the International Geographical Union (IGU AGLE). Among 85 participants were scholars from many countries. Keynote speakers -  Guy Robinson (University of Adelaide, Adelaide, South Australia),  Yansui LIU (Institute of Geographic Sciences and Natural Resources Research, Chinese Academy of Sciences) and  Yves Cabannes ( University College of London) highlighted the following problems: globalization of agri-food systems, land resources conservation amd radical changes in food production under rapid urbanization in China and urban and peri-urban agriculture development. 
Dr. Naumov delivered presentation "Proximity to the cities as a crucial factor of rural development in modern Russia".