XXII April Conference Associated Event
Food Loss and Waste: Global Trends and Russian Realities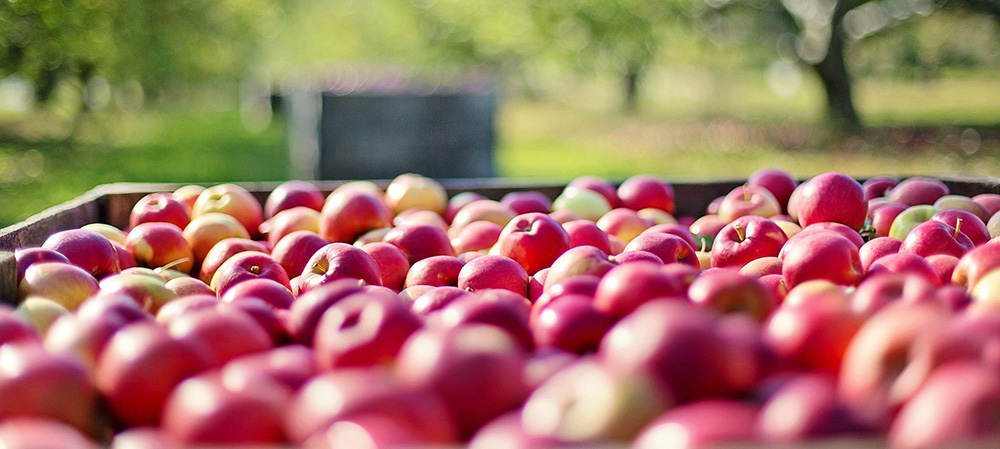 Today the world produces an abundant and even excessive amount of food to meet the needs of the entire planet. However, more than 821 million people suffer from hunger in different parts of the world. At the same time, around 14% of the world's food is lost after harvesting and before reaching the retail level. In addition, food loss and food waste (FLW) have a negative impact on the environment due to the unsustainable use of resources for food production, as well as the dumping of food waste in landfills.
It is not a coincidence that FLW is a part of the UN Sustainable Development Goals agenda (goal 12.3 calls to halve FLW worldwide by 2030). As a part of the Farm to Fork Strategy, the European Commission aims to cut food waste in half by proposing legally binding targets across the EU by 2023. The Farm to Fork Strategy is a part of the EU Green Deal. Thus, FLW reduction is associated not only with better food safety, but also with better environment and greener technologies.
In this session, we will consider the problems of FLW calculation in Russia and the world, examine the best practices of FLW estimation, and discuss possible ways to implement them in Russia. We hope that this session will be able to draw public attention to this pressing issue.
The Associated Event is organized by the Institute for Agrarian Studies of Moscow-based Higher School of Economics - National Research University and the FAO Liaison Office with the Russian Federation.